Tune
Workshop
We have a full on-site workshop with a Montana Snow Cruiser Max Robot utilising digital technology and robotics to tune skis or snowboards to perfection. Doesn't sound very sexy we know, but have you ever tried driving your car with a flat tyre or worn-out suspension? Turning & control can be rather difficult!
That's what poorly maintained skis or snowboards feel like too – they are often difficult to turn and hard to use, yet that's what most people ski on every day up on the slopes.
With one of the largest and best-equipped ski workshops in New Zealand, Browns can have your skis & board turning easier and edging better, giving you greater control and more fun on the slopes.
All tuning work is completed overnight and we offer a FREE pick-up and delivery service from most of the major hotels in Queenstown.
If you would like to pre-pay for any workshop services you can do so HERE.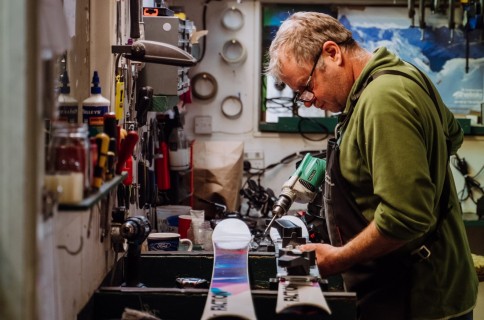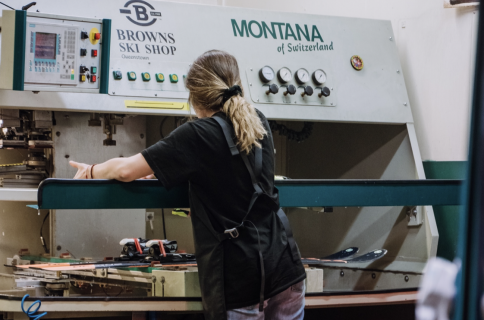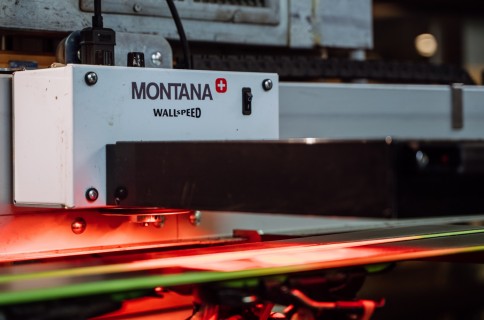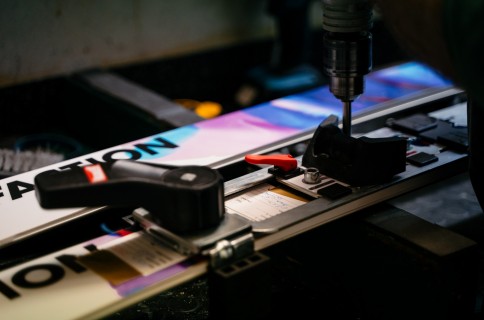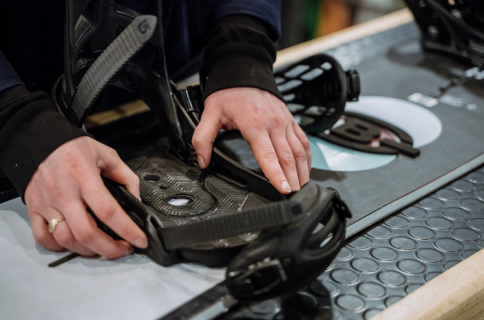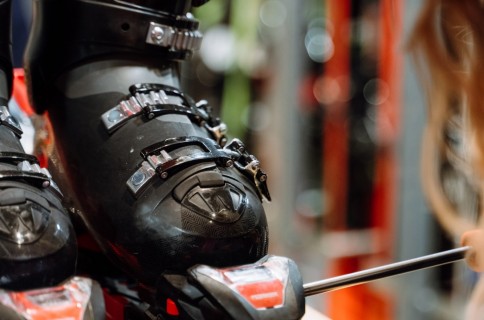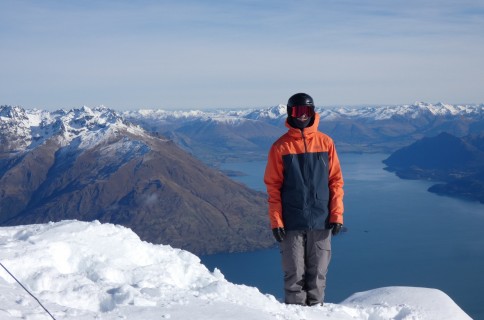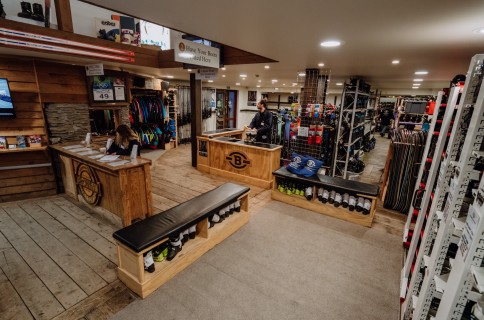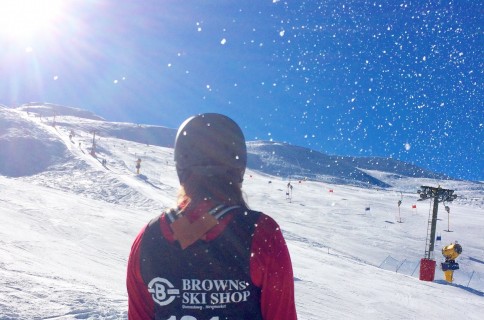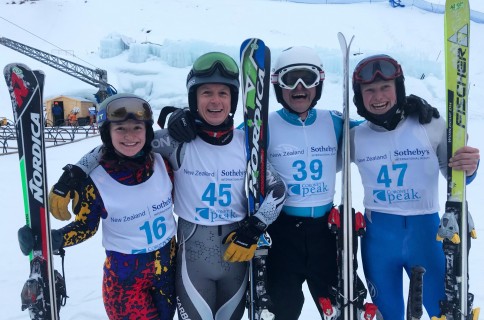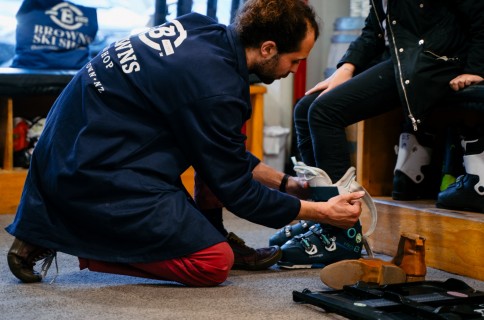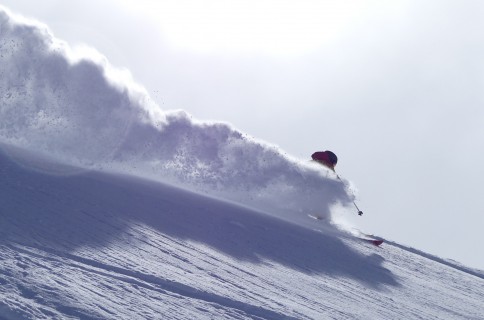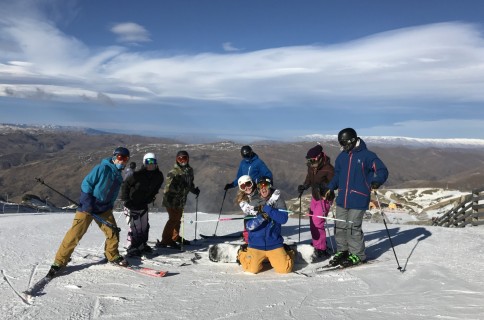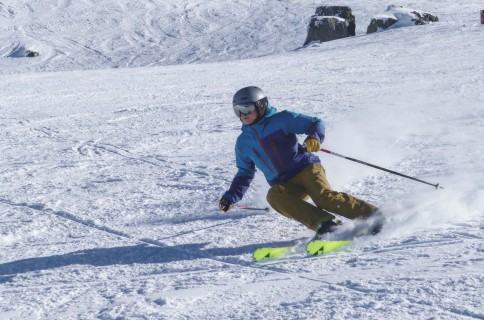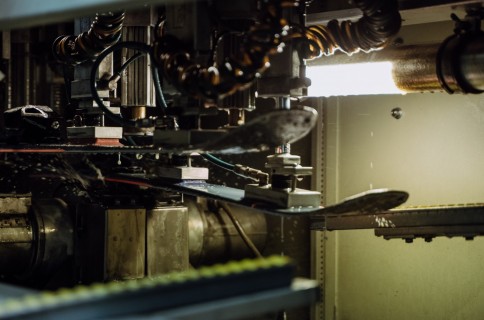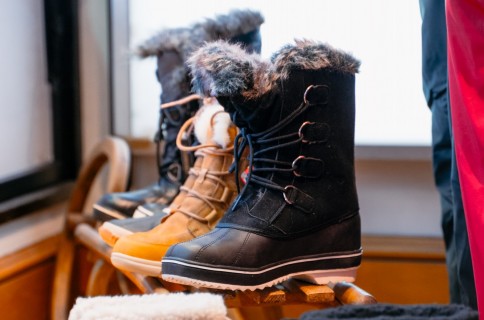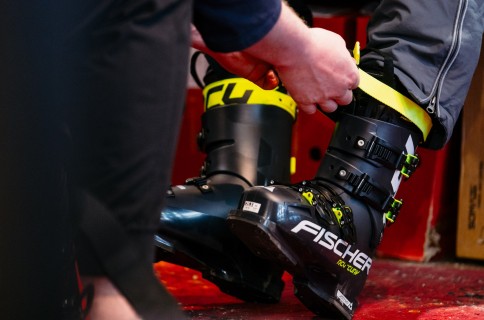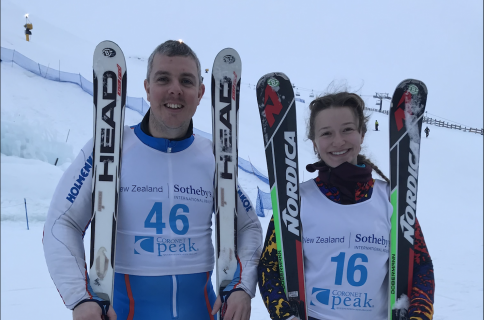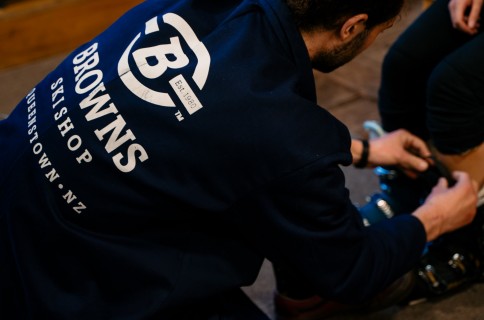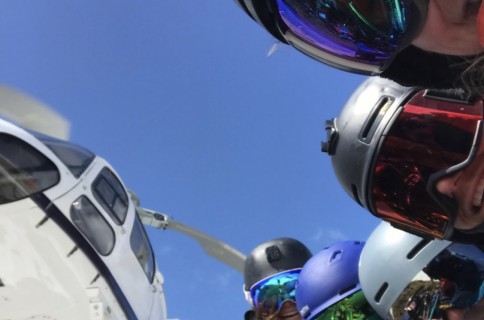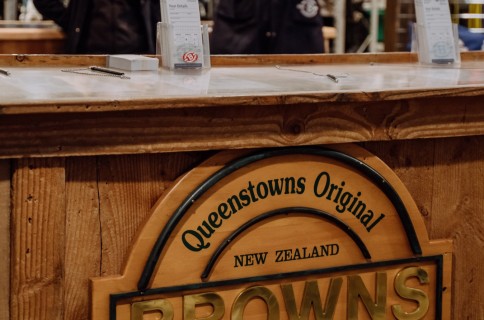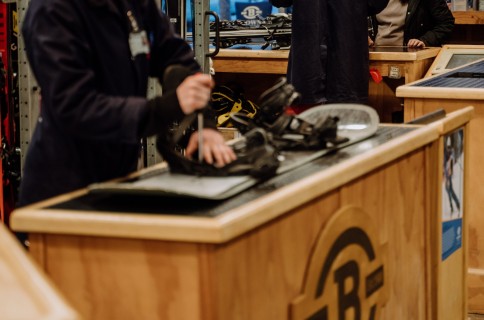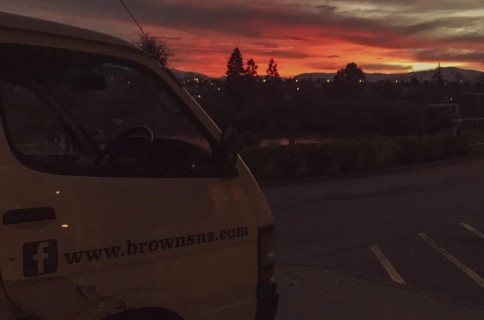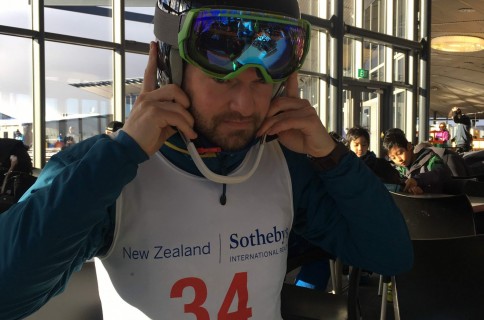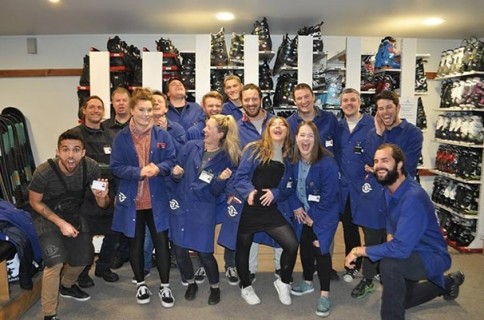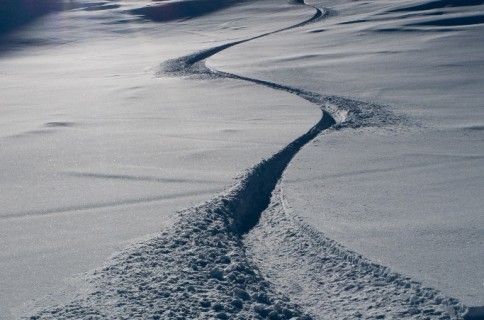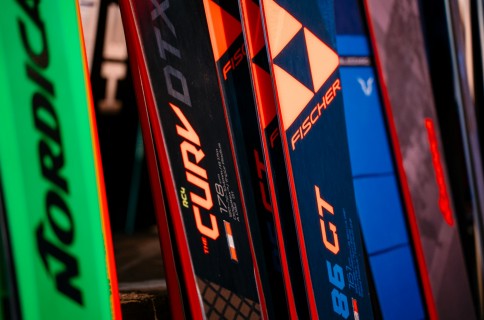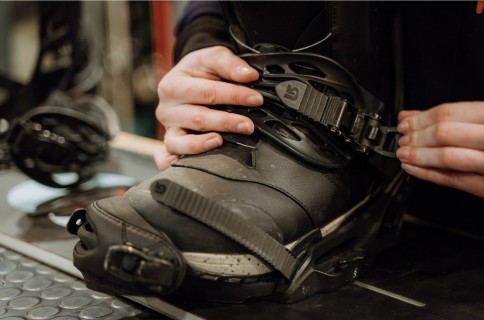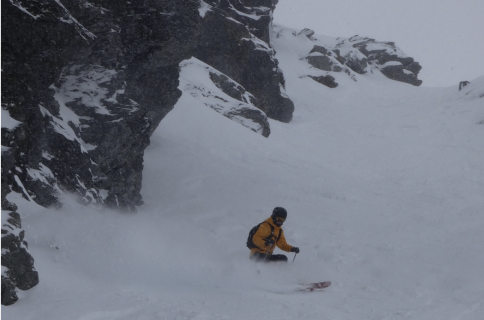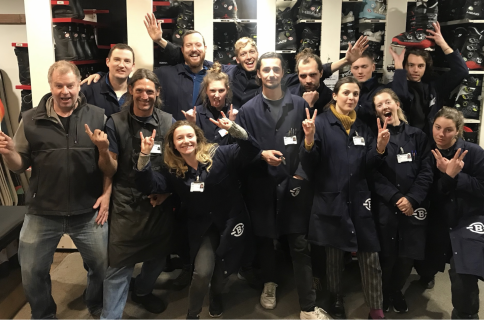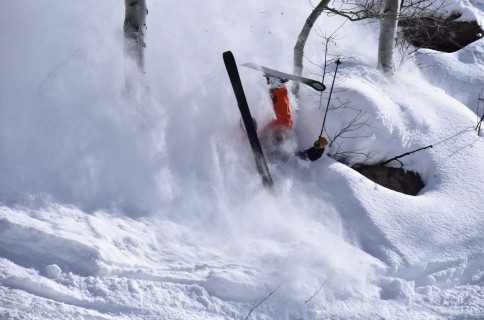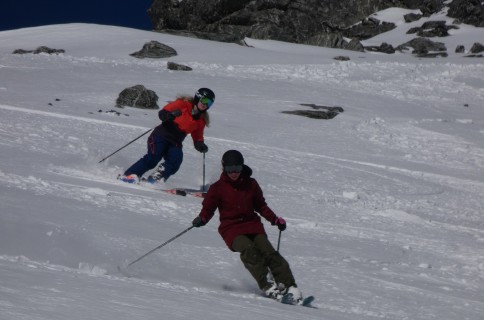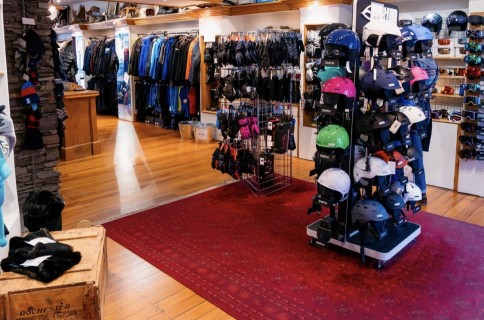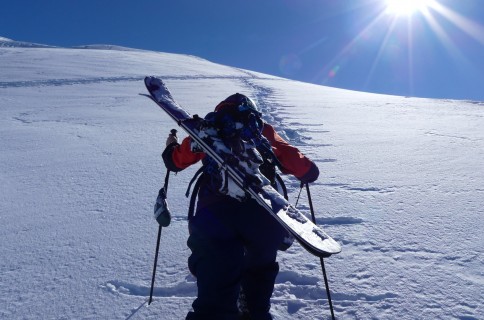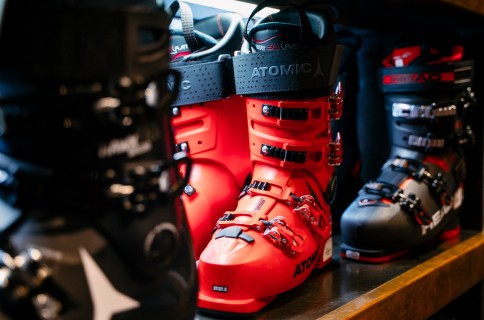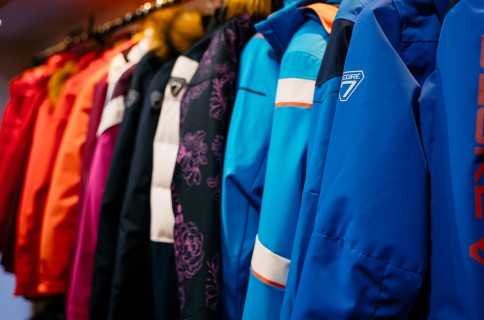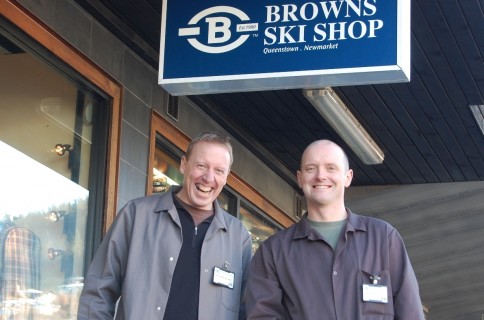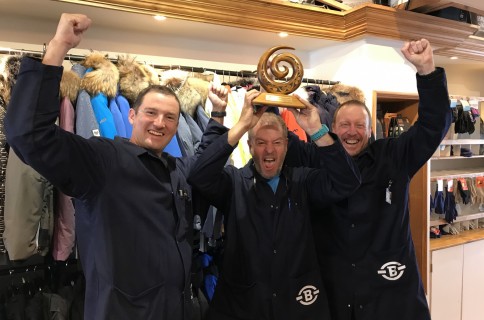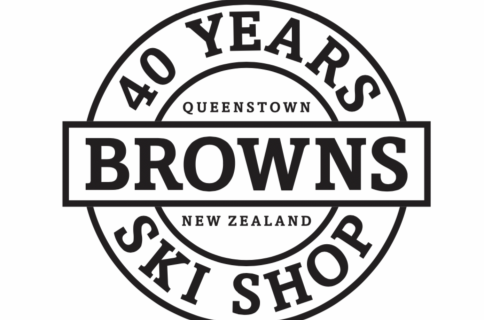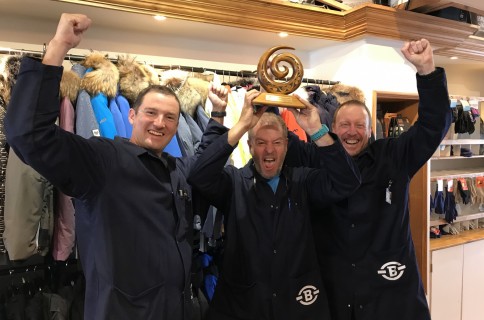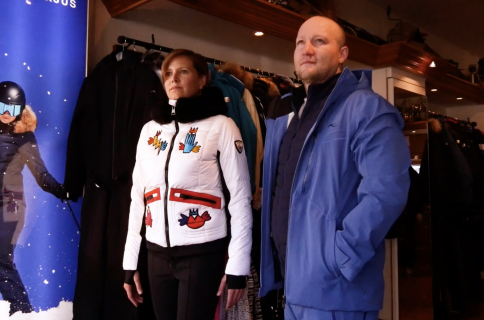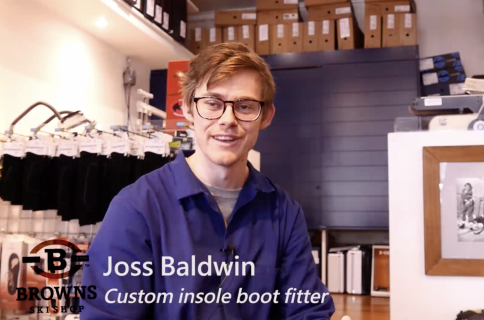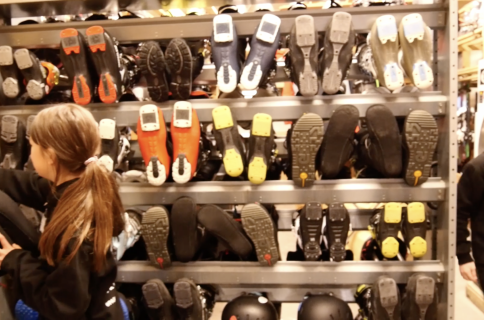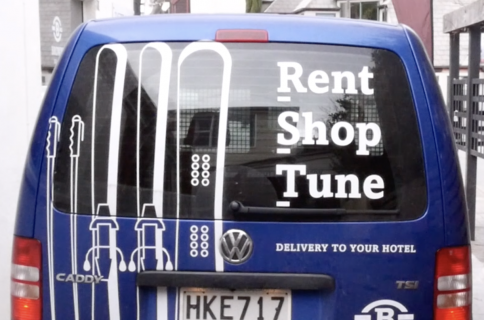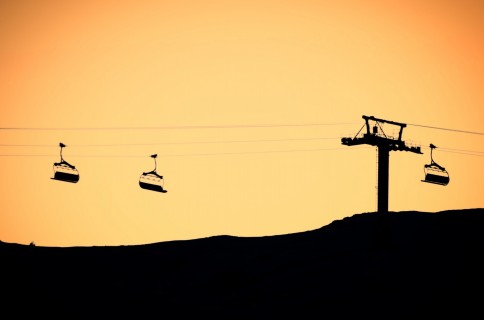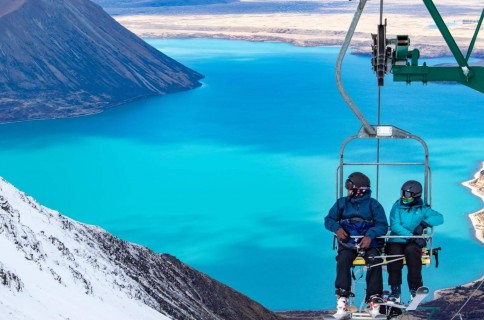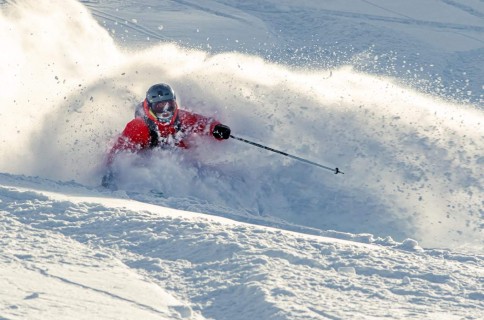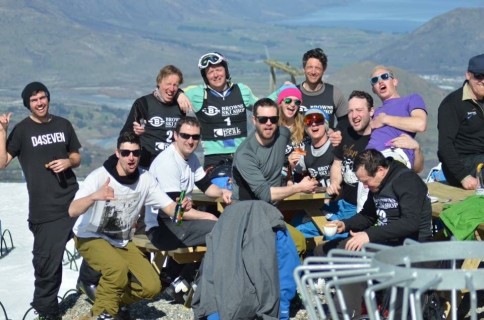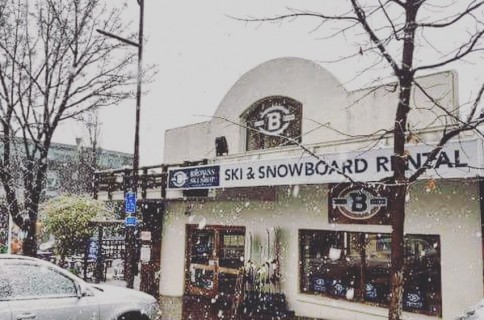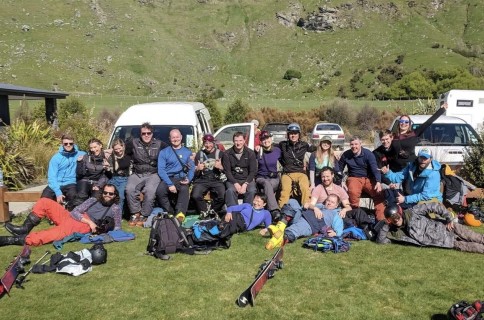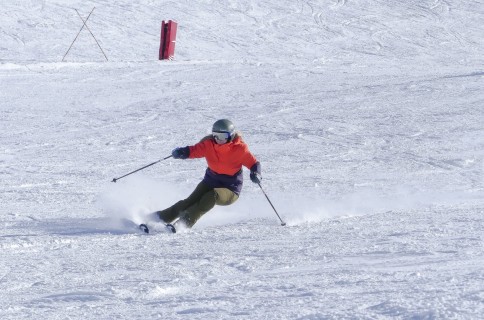 Workshop Services